SRA Zephyr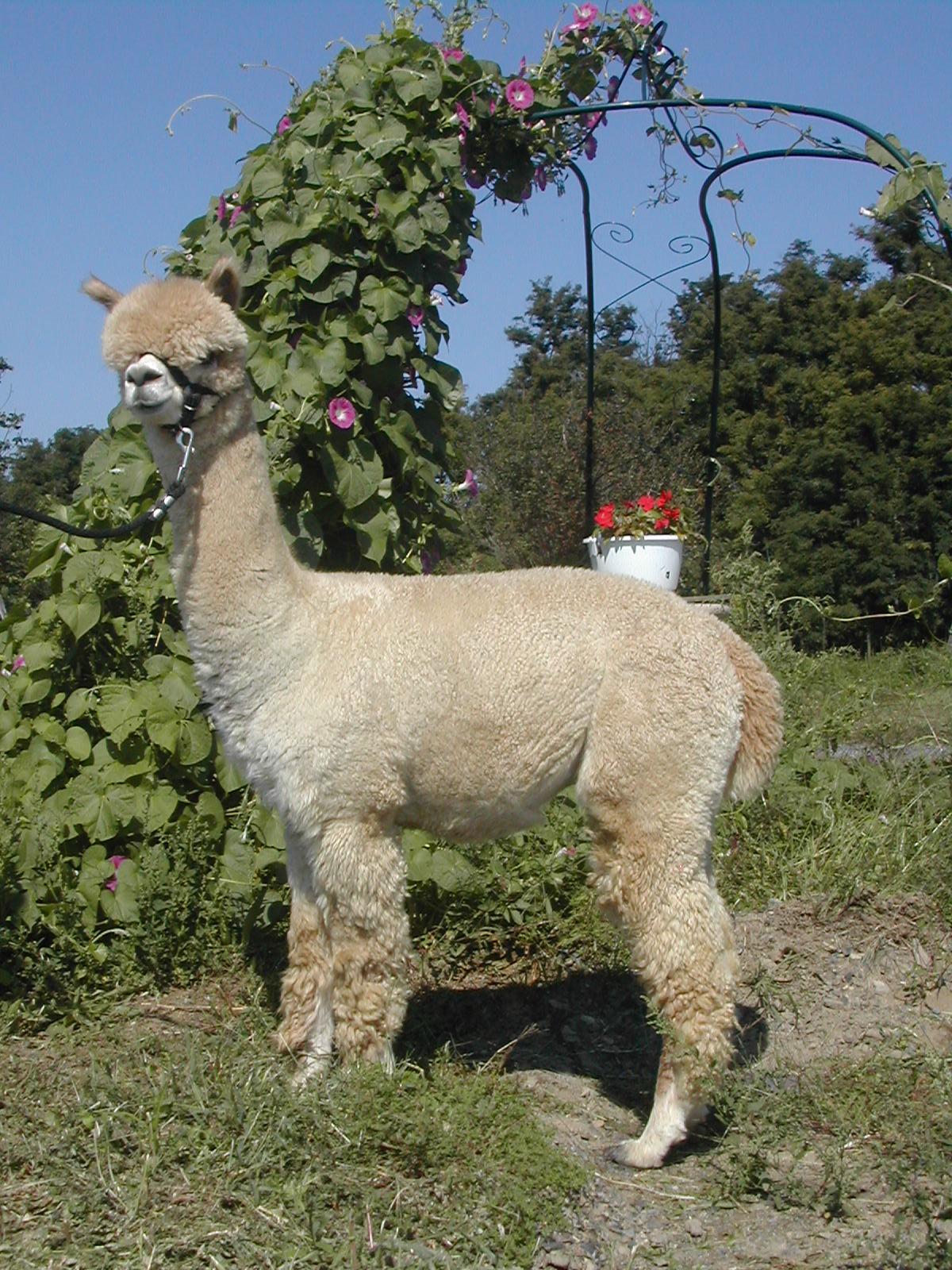 Sire: Peruvian Powerplay
Dam: My Peruvian Tapia
Born: 29 July 2003


2nd Place 2004 North American
2nd Place Fleece out of 11, contributed to 2nd Place Produce of Dam out of 8 at the 2004 Empire Extravaganza
4th Place Fleece out of 8 contributed to 6th Place Produce of Dam at the 2005 MAPACA
5th Place Full Fleece Halter 2005 Empire Extravaganza
6th Place Full Fleece, contributed to 4th Place Produce of Dam at the 2005 North American Alpaca Show.
6th Place Full Fleece at the 2006 North Amercan Alpaca Show.

SRA Peruvian Zephyr made his debut at the 2004 North American Alpaca Show with an impressive 2nd Place showing. This little guy is a carbon copy of his Champion sire, Peruvian Powerplay. Zephyr boasts pure Peruvian heritage with two Accoyo grandsires, Peruvian Timoteo ( deceased) and Peruvian Bravado, currently at Magical Farms. Correct conformation, handle, crimp and exceptional luster set Zephyr apart from other animals in his class. Zephyr settled his first female in the fall of 2005 so we have great expectations for this young male in our breeding program. We are offering a partial interest in him at this time. Contact us if you would like more information or are interested in securing great genetics for your future breeding program.

Service Fee: $1500
Half Interest: $12,500

Zephyr's First Cria.
Born Summer 2006!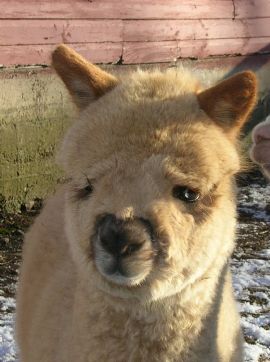 ______________________________________________________________________
More Herdsires:
Pay The Piper
American Made Peruvian Sabre