Piper's Rihanna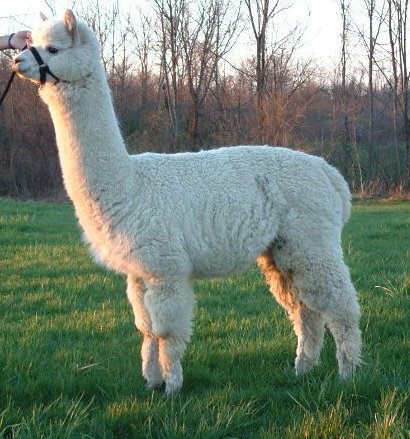 Sire:
Pay The Piper
Dam:
My Peruvian Tapia
DOB: 7/3/06
Out of two Accoyo bloodlines and a full Peruvian female comes a stunning cria, Piper's Rihanna. Rihanna was born July 3rd 2006 with exceptional fleece qualities only found on elite animals. Her conformation is excellent with heavy bone and correct proportions. She exudes an eye catching presence and mirrors the stature of her full Peruvian dam. Her sire is the award winning Pay the Piper and her dam, My Peruvian Tapia, has put several other award winning cria on the ground. Together they have produced a female with unbelievable luster, crimp, and fineness. Rihanna won't be ready for the show ring until spring of 2007 if you would like to see her please contact us at
info@sunsetridgealpacas.com.
Rihanna is still young but with her unprecedented fleece and bloodlines she will make a wonderful addition to any breeding program.
Price: $5,000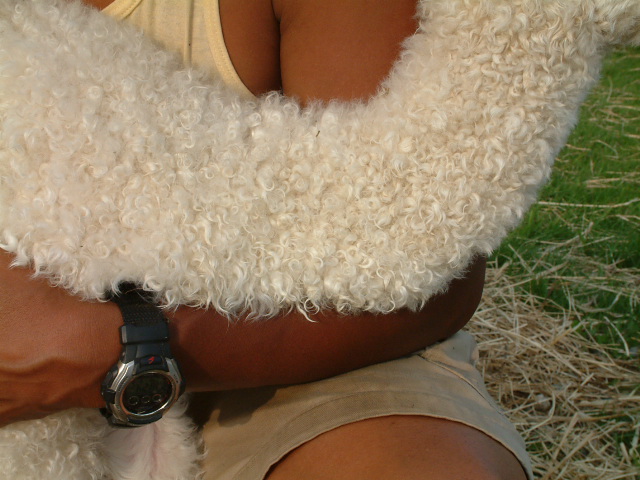 More Breeding Females:
My Peruvian Tapia
Cafe Au Lait
Winnie's Wonder
Lady Bess
Encourage